This blog is written by our clinicians and aims to keep patients informed with up to date information on medical conditions.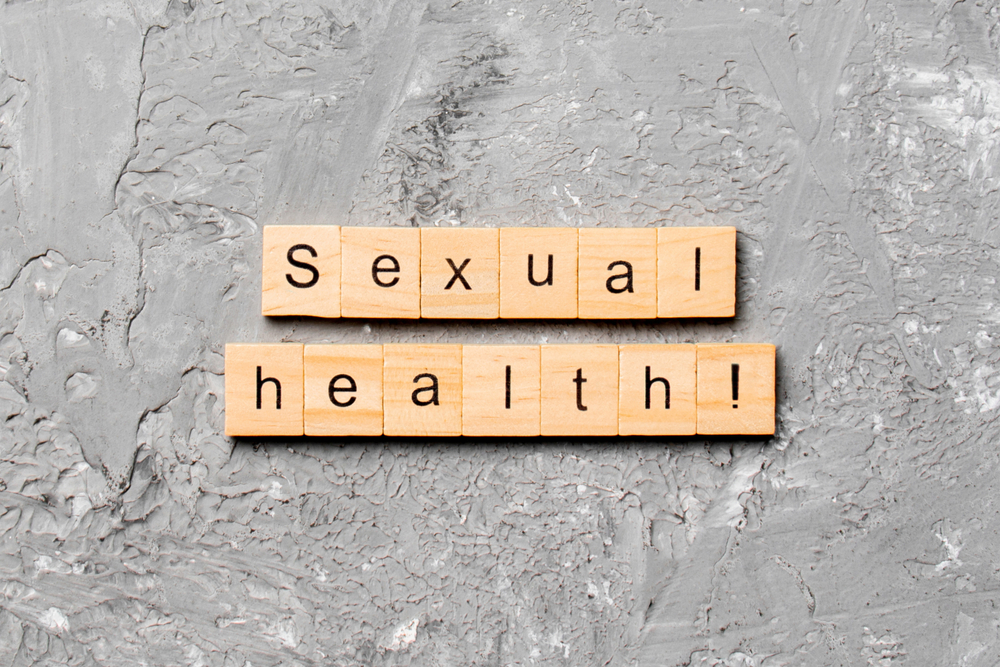 Sexual Health – the rise in the popularity of Anal Sex leads to more health problems for women
Recent research indicates a rise in popularity of anal sex; with this increase, more health problems have been reported, especially in women. Medical professionals in the UK have noticed that women are suffering injury and other health complications from this increased sexual activity. This article explores the injuries and health concerns that may result from participating in anal sex.
Anal sex is still a taboo subject, despite becoming a more popular sexual activity. People think that anal sex is nothing more than the penis penetrating the anus, however, anal sex can be conducted with a finger, sex toy or a tongue. As more people are exploring this type of sexual activity, understanding the risks, and taking sensible precautions is important.
The main consequences of having an anal sex include incontinence, sexually transmitted diseases, bleeding and or pain. Anal fissures can be a consequence of anal intercourse, these are tiny skin tears in the lining of the anus that can cause pain and bleeding. Though uncomfortable they often can heal themselves and no medical treatment is required. Another possible consequence of anal intercourse is colon perforation. If you experience a severe rectal bleeding, abdominal pain or are concerned following anal intercourse, contact a medical professional immediately.
Research shows that in the past, medical professionals have shown reluctance to discuss risks with women. We now believe it's important to educate women about the risks of anal intercourse, as they are at a higher risk of anal sphincter injury or faecal incontinence than men. This is primarily due to their anatomy as well as the effect of hormones, pregnancy and childbirth on the pelvic floor. Women have less robust anal sphincters and lower canal pressures, which risks more damage to their anatomy.
To prevent sexually transmitted diseases, it is advisable to practise anal intercourse with the use of a condom. As the anal area is not able to produce lubricant, a water-based lubricant is a must to prevent anal fissures and any other injuries. Having a warm bath prior to the intercourse is a good idea, as it helps with muscle relaxation and prevention of anal sphincter injury and bleeding. Finally, getting an HPV vaccination is also recommended.
A survey conducted by National Survey of Sexual Attitudes has found that the proportion of 16 to 24-year-olds engaging in anal intercourse has risen from 12.5% to 28.5% over recent years. With medical professionals being reluctant to discuss the risks involved with this activity, and with such a high proportion of young women now having anal intercourse, women are suffering with anorectal symptoms, missed diagnoses, futile treatments and further harm arising from a lack of medical advice.
At ROC, we know that transparency and openness is crucial in providing the best care for our patients. We provide integrated care through our team of highly skilled family physicians and welcome every individual to our clinic for high quality personalised assessment and management of sexual health.
If you wish to discuss any of the risks that are associated with anal intercourse or your sexual health, please do not hesitate to contact one of our Contact Centre Team on 01224 515 254.
Why Book a Sexual Health appointment at ROC?
Same Day Appointments
Top Expertise and experience
Discreet and Private Service
Non-judgemental and caring approach
Fast and Highly accurate Testing
Peace of Mind
Improved sense of wellbeing
References:
Anal Sex Keeps Getting More Popular, Especially With One Age Group (womenshealthmag.com)
Anal Sex Safety: Pain, Risks, Possible Complications, More (healthline.com)
Rise in popularity of anal sex has led to health problems for women | Sexual health | The Guardian
Young women being 'put at risk' because NHS won't talk about anal sex | The Sun
How to have anal sex safely, as study shows it's rising in popularity | Metro News