This blog is written by our clinicians and aims to keep patients informed with up to date information on medical conditions.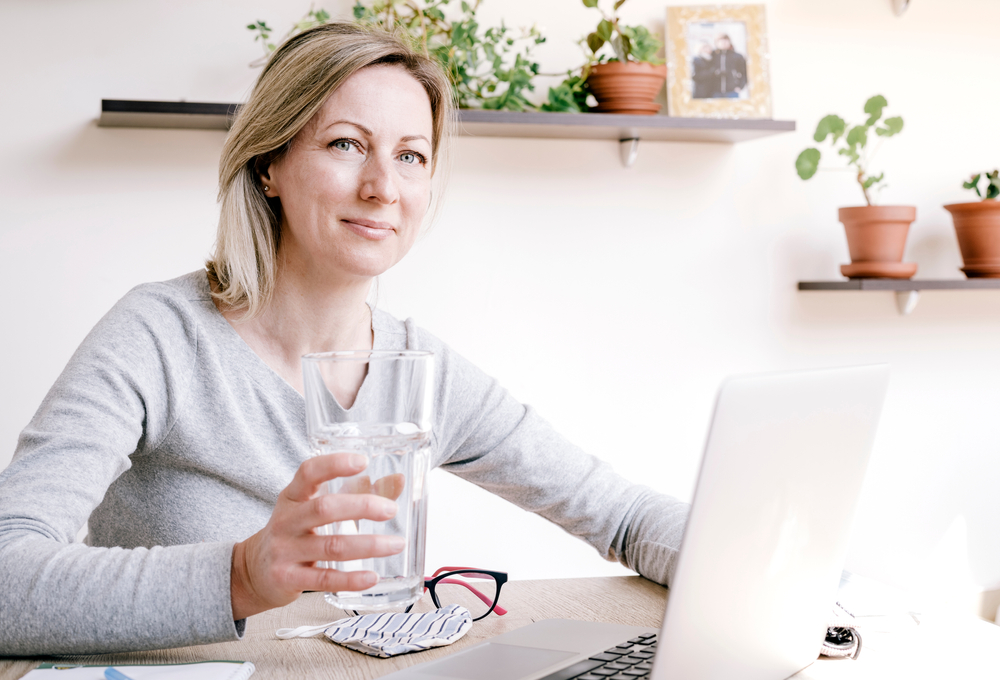 Women's Health in The Workplace
You may have heard the phrase, "Men are from Mars, Women are from Venus", taken from the book by the same name, but what you may not all realise is that it's pretty accurate. Men and women are both human creatures however, they remain unique and diverse in so many ways. Certainly, basic needs are the same; both sexes need food, water, warmth, and affection, to thrive, but health needs and advice can be very different.
Women as Workers
Since women joined the workforce, their numbers have steadily increased through the years due to socio-economic changes since the introduction of the Married Women's Property Act in 1870 and two World Wars, which saw women undertaking previously male dominated roles in manufacturing and agriculture.
For more than 40 years, the UK has seen an almost constant increase in the ratio of women in work. With so many women in the workforce, it is important for employers to consider the specific health needs of women.
Women's Health Needs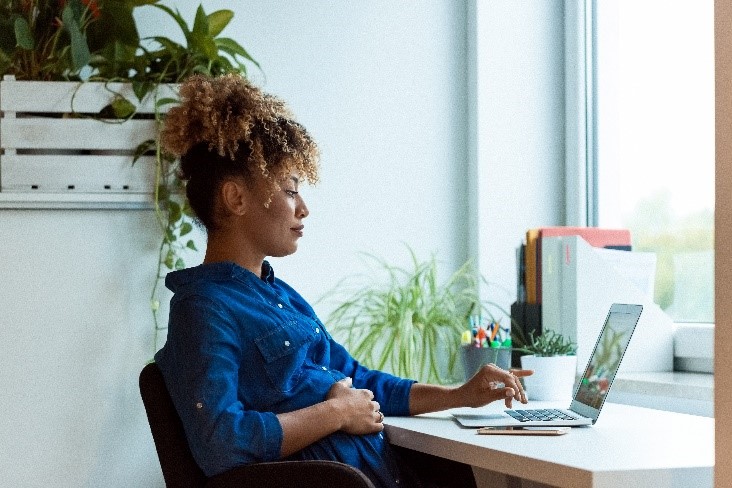 Let's look at the health needs of women in the workplace. More women are having family later in life, returning to work following maternity leave, and due to age increases in Government pension schemes, are working to a greater age. These social changes mean that women are having to work whilst coping with changes regarding their health and body, often associated with age, disease, or pregnancy. Employers need to consider the specific health need of their women workers and can do this with the help of a robust woman's health and wellbeing scheme designed and run by a reputable Occupational Health provider. ROC Health Services offer an excellent service specifically to assist with all aspects of women's health and wellbeing needs. ROC Health Services work with the employer to advise on what best suits their needs to ensure their female workers are healthy and fit.
Well Woman Checks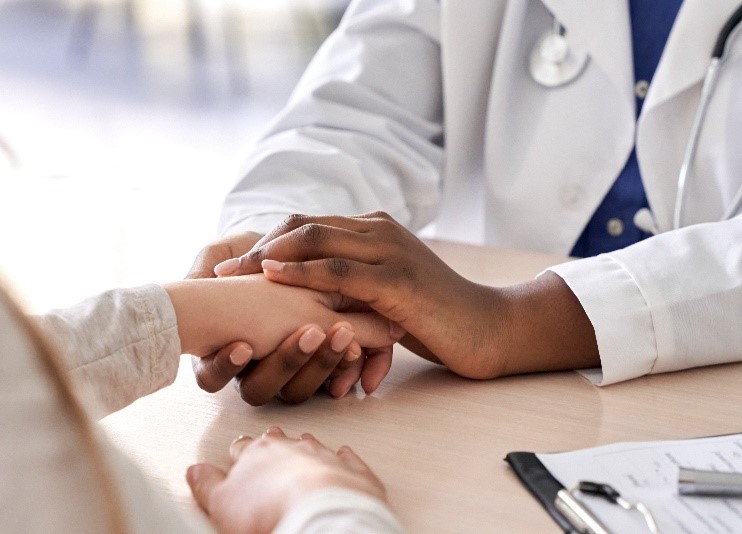 Since 2010 ROC Health Services have been undertaking Well Woman Checks, delivering health packages specific to the needs of women delivered by specialist medical practitioners of the highest professional standard. By performing Well Women Checks ROC Health Services recognises the need to ensure that women are supported through every stage of their lives ensuring physical, psychological, and emotional health needs are supported. These packages are constantly evaluated and revised ensuring the most up-to-date screening tests and treatment methods are maintained and provided ensuring best practice and optimum outcome for every woman.
Menopause Services
When looking at an aging female work force's health, the first thing most people will think about is menopause, but few educate themselves enough to understand how devastating the effects of this "normal process "can be. Society has only recently recognised that the menopause can be extremely difficult for women, specifically if they are having to go to work. Symptoms of menopause include flushes, fatigue, insomnia, forgetfulness, emotional upset, and depression.
It's easy to dismiss symptoms such as "flushes" as a "normal part of menopause" but the impact this has on women can be overwhelming for them. What we are not told is that the "flush" feels like you are burning from the inside out, and the redness and sweating which accompanies it, can be sudden and cause great embarrassment and discomfort. Mix theses regular hot flushes with a hefty dose of insomnia, fatigue and emotional fragility, and life for menopausal women can be nothing more than misery.
ROC Health Services offer a unique menopause service devoted to enhancing the wellbeing of women and supporting them through their menopause journey. The service is run by Specialist medical practitioners who work relentlessly to provide women with tailored programmes specific to their menopausal needs. Through Occupational Health assessment and consultation, ROC Health Services can help employers decide what assistance can be put in place to provide the optimum support for the women in their employ who have work difficulties due to menopausal symptoms.
Women's Mental Health
Recent changes in society's attitude have made it more acceptable to discuss issues surrounding mental health. Slowly the subject has been permitted to climb out of its box labelled "shame" and it is understood that mental health problems can be associated with normal daily living. Life events and hormonal changes can impact women's mental health. Making simple lifestyle changes can help support mental wellbeing; a healthy diet, exercise, joining a group or meeting with friends.
At ROC Health Services we have skilled, experienced clinicians who offer a holistic approach to mental health. ROC Occupational Health can advise on how best to help support women in the workplace who may be struggling with their attendance or job performance due to mental health problems.

Occupational Health provided by ROC Health Services can also help to by signposting employees to services specific to support their mental health recovery.
*If there is any concern regarding someone's safety or is a risk, they may harm themselves or others due to mental health issues, do not hesitate to call 999. There are specialist crisis resolution teams in the community. These are teams of mental health care professionals who work with people in acute distress. *
ROC Health Service can accommodate Companies with specific needs regarding their female workers, providing bespoke services and specialist talks delivered by our expert clinicians within your own workplace.
References
https://ifs.org.uk/publications/rise-and-rise-womens-employment-uk
https://www.monster.co.uk/career-advice/article/history_women_workplace
https://www.mentalhealth.org.uk/explore-mental-health/a-z-topics/women-and-mental-health