This blog is written by our clinicians and aims to keep patients informed with up to date information on medical conditions.
Taking care of your Sexual Health during the Pandemic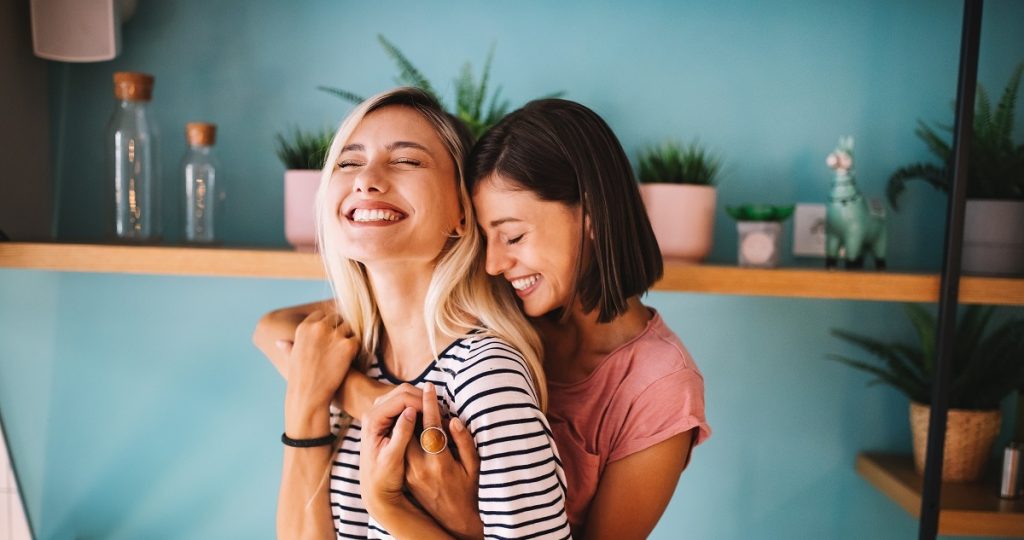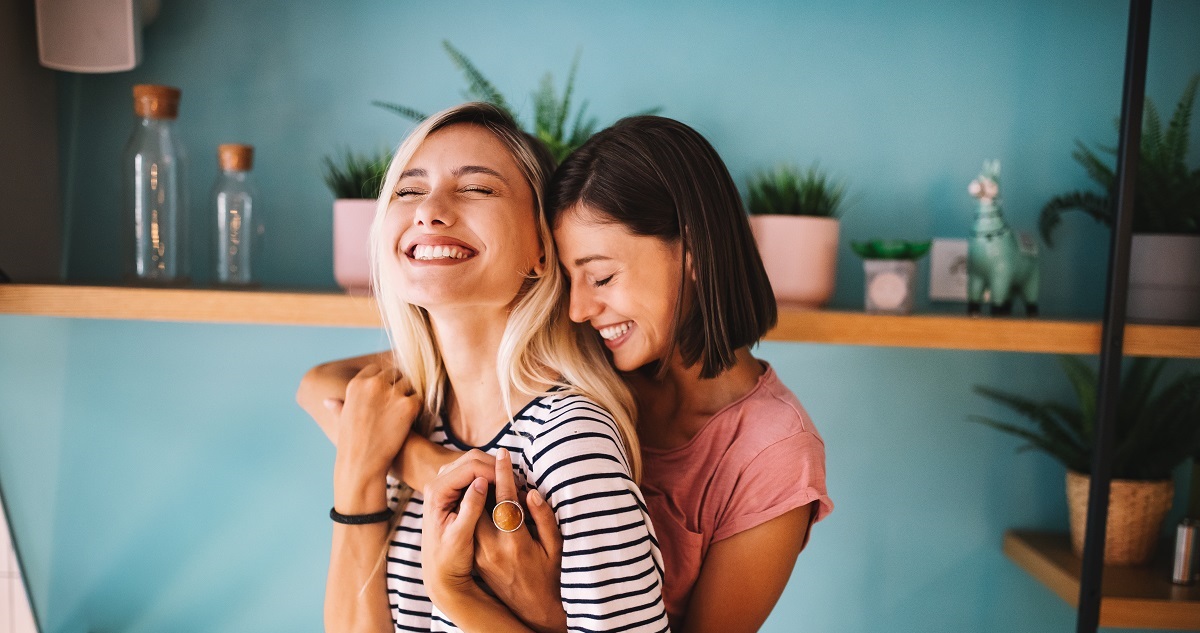 Sexual health services have, like so many other healthcare sectors, struggled under the pressures of the Covid-19 pandemic. When the UK suffered its first wave many routine services were stopped, to focus resources on coronavirus. But as the pandemic continues, it has become clear to the healthcare industry that we must adjust, and find a balance where we can cope with the pressures of Covid-19, whilst maintaining our routine care services – and sexual health is no exception.
Last year, the British Association for Sexual Health and HIV reported that 54% of sexual health clinics had closed due to pandemic pressures, with over half of facilities experiencing staff capacities at less than 50% of their normal levels. As the initial wave subsided, many clinics were able to partly restore their services and provide routine sexual health care.
As the pandemic continues to take its toll on health services, it is important to know where you can turn when you have sexual health concerns. Accessing healthcare during may seem like a challenge, but services are available.
Is it possible that you have an STI?
The following symptoms may be signs that you have an STI:
Blisters or sores on your genitals, or in your mouth
Lumps or bumps on your genitals, or in the surrounding groin area
Unusual discharge or bleeding
Pain on urinating
Pain in your lower abdomen
If you have had unprotected sex and believe you may be at risk of an STI, we would advise seeking medical advice – even if you have not yet noticed any symptoms.
What to do if you think you have an STI
It is important to seek medical advice. Sexually transmitted infections frequently respond well when treated early. If left, they may cause complications such as pelvic inflammatory disease. Additionally, delaying treatment of an STI can put your sexual partners at risk of infection, so it's best to get things sorted as soon as possible.
If you think you might have an STI, you should avoid having sex until you have sought medical advice.
Help is available from the following providers:
GP practice
Grampian Sexual Health Services, based in Community Health and Care Village on Frederick Street
Private providers such as ROC Private Clinic
Depending on your individual situation and symptoms, you may be offered a telephone, video, or face-to-face consultation.
Sexual health services at ROC
At ROC, our sexual health clinics are led by experienced doctors, meaning you get expert care at every appointment.
We offer consultations to all individuals for all sexual health concerns and contraception queries. As part of our services, we are able to test and treat STIs, create personalised contraception plans, offer immunisations for individuals at higher risk, and carry out counselling for pre-exposure prophylaxis for HIV.
We have same-day availability for our GP appointments, and our laboratory turnaround times for many of our tests are 24 hours – meaning we'll be able to promptly see, test and treat you, to give you the peace of mind you need.
We know that accessing healthcare can be stressful during these times, but services are available to address your sexual health needs, and it's important you seek the help you need. You can find out more about our sexual health services here or give us a ring on 01224 515254.