This blog is written by our clinicians and aims to keep patients informed with up to date information on medical conditions.
Challenged by Covid-19 Testing Fees Or Access To Private Healthcare?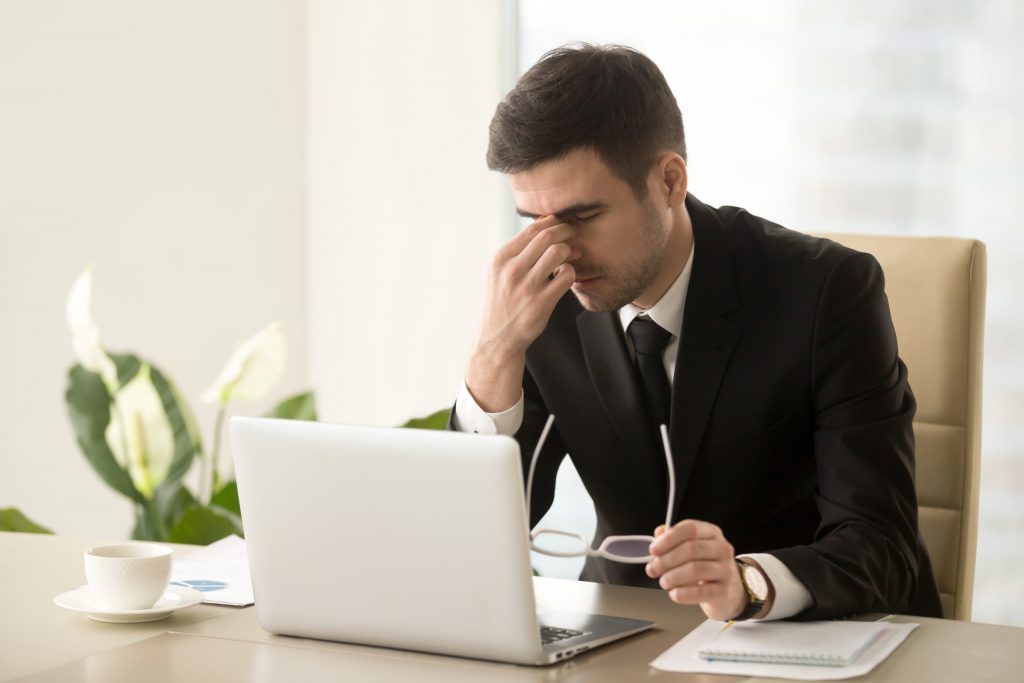 An insight into ROC's approach to health during the pandemic
The Covid-19 pandemic is challenging individuals on many levels. The virus and its consequences are taking their toll on mental and physical wellbeing, as well as causing anxieties about the health of loved ones, job security, and the future of businesses. Additionally, individuals often face uncertainty regarding where to turn for Covid-19 testing, and how to access healthcare services during the pandemic. At ROC we are here to make accessing both routine medical care and Covid-19 testing as straightforward and comfortable as possible.
At ROC Private Clinic we understand that this is an incredibly difficult time, and have noticed many uncertainties around:
Covid-19 testing and its financial burden
Knowing when to see a doctor
Understanding which private services remain open
We would like to address these uncertainties.
Covid-19 Testing
There is a shift in the why Covid-19 testing is being carried out. In September, World Health Organisation published information recognising the use of antigen testing in asymptomatic covid-19 screening.
Currently, the turnaround times for tests can be long, frequently between 48-72hrs, and the costs high – often over £200 per test. These limitations make it difficult for individuals to meet testing requirements dictated by travel, work, or contractual obligations
There are currently two main categories of Covid-19 testing: tests that look for presence of the virus (antigen and PCR tests) and tests that look for the immune response to current/previous infection (antibody tests).
Focusing on the first category, which looks for the virus, the most widely available has been PCR tests, which involve testing of nose/throat swabs. These remain the best available test for identification of positive, symptomaticcases, with studies showing the test produces the fewest percentage of false positives. This style of test however presents difficulties with sourcing equipment and testing supplies as testing demand rises.
Thankfully, ROC provides alternative for screening asymptomatic cases: the newly developed Covid-19 Antigen Rapid Detection Test. This has an excellent ability to identify 99.4% of true negatives. These tests involve using a simple testing kit to analyse a nose swab, without the requirement for a machine. At a fraction of the price of PCR and other antigen testing, this method is an affordable solution, with a processing time of 15-20 minutes. Whilst their higher false positive rate makes them less suitable for symptomatic screening than PCR, they are useful for asymptomatic screening, and will likely become the standard workplace screening test.
Anticipating imminent possible difficulties with testing capacity, ROC has secured supplies to provide our patients with the option of antigen testing, without relying on machine availability.
When to see a doctor?
Often the answer depends on the area you live, how affected your community is by Covid-19, and what level of lockdown your area is in. It can feel like a lot of pressure for individuals to make this decision on their own, but please remember that if you are in doubt, you can call your NHS or private doctor for advice. Your doctors are here to help. At ROC, all our staff are regularly screened and follow best practice, to ensure maximum patient safety.
What Private Facilities Are Available at ROC?
Due to the pressures faced because of the pandemic, many NHS and private facilities are currently focusing efforts on Covid-19 testing and caring for patients with possible Covid-19 infections.
At ROC Private Clinic, we are committed to providing high quality care for our patients, in addition to running Covid-19 testing services. As such, we remain open for same-day general and occupational health consultations, investigations, and treatments.
Furthermore, ROC is shortly opening additional medical facilities, to bring an even wider range of specialist care to your doorstep in Aberdeen. These services will be available to individuals that are insured or company-sponsored, and those who are self-funding.
We are particularly proud to announce that our state-of-art Integrated Breast Service will launch on December 1st. This service combines an innovative mammography system with artificial intelligence to support clinician decision making, providing the best in breast assessment and care.
We are also delighted that we will shortly be joined by several highly reputable orthopaedic specialists, gynaecologists, urologists, and oncologists, to provide our patients with the best in specialist care.  Please ask your GP to make a referral on your behalf.
To make imaging services more accessible, our X-ray department will be launching in November. Advanced diagnostic imaging will be available in 2021, to allow prompt diagnosis and patient-centred treatment of conditions including cancers.
ROC is committed as always to providing excellent medical care throughout the pandemic. Whether it is routine care, or Covid-19 testing you require, ROC is here to help. Contact us on 01224 515254 today.