This blog is written by our clinicians and aims to keep patients informed with up to date information on medical conditions.
Coronavirus: 15 Tips on How to Avoid It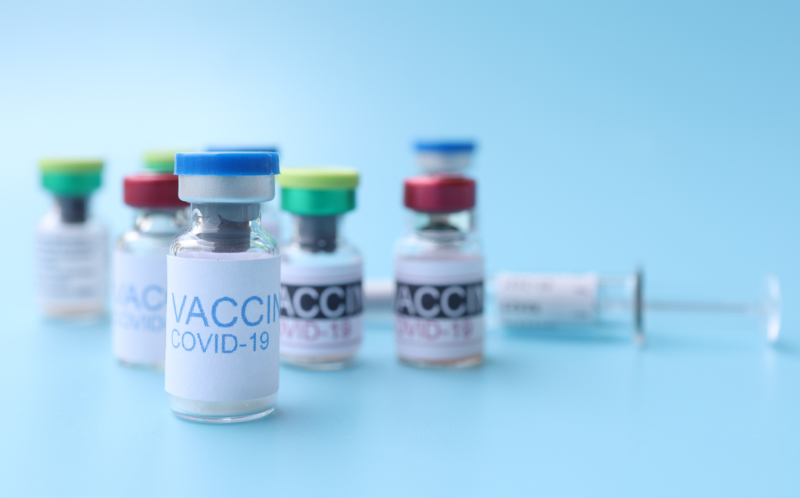 Coronavirus: 15 Tips on How to Avoid It!
The outbreak of Covid-19 is causing increased anxieties worldwide. Huge steps are being taken by different governments and international health organisations to try and contain it.
But what to do on an individual basis to protect yourself?
Daily preventive actions to help prevent the spread of any respiratory viruses, including:
Wash your hands often with soap and water for at least 20 seconds. If soap and water are not available, use an alcohol-based hand sanitizer with a minimum of 60% Alcohol.
Avoid touching your eyes, nose, and mouth with unwashed hands.
Avoid crowds and close contact with people who are sick.
Stay home when you are sick.
Cover your cough or sneeze with a tissue, then throw the tissue in the bin and wash your hands.
Clean and disinfect frequently touched objects and surfaces.
Discuss travel and concerns with your healthcare provider. Older adults and travellers with underlying health issues are at risk of more severe disease.
Boost your immunity:
Don't smoke.
Eat a diet high in fruits and vegetables: These are rich with Vitamins and Minerals that will boost health
Exercise regularly: improves immunity and helps with stress
Maintain a healthy weight.
Keep a healthy Vitamin D level: a challenge especially in winter months due to the lack of sun exposure. I would recommend a good supplement.
Manage your stress level: With sleep, exercise, talking therapy, meditation or acupuncture. There is no one formula fits all, whatever works for you.
If you drink alcohol, drink only in moderation: The advice is no more than 14 units a week with at least two consecutive days alcohol-free.
Get adequate sleep.
If you have any queries and would like to discuss any of the above points please do not hesitate to contact us.
Learn more on how to manage stress here.
Trusted website for the latest information here.